ZZ CHAMPIONSHIP!
Hi!
Since the start of the ZZ Championship way back in 2006, we have come a long way and still see a lot of growth ahead of us.
During these years, thanks to the support of Tele2 and Zelta Zivtiņa, the ZZ Championship has developed from being an event in Vērmane Garden, Riga with the participation of a couple of hundred children into the biggest brain and sports games event in Latvia, occupying an important place in schools' annual calendars and in recent years attracting over 30,000 schoolchildren in person, and via remote activities, with the goal of becoming best friends, more united classes and, of course, winners of the ZZ Championship!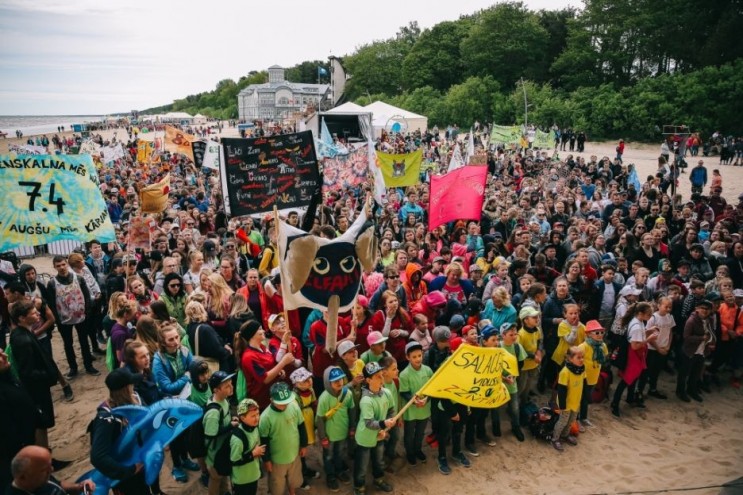 The ZZ Championship has always been open to all of Latvia's schoolchildren, so this year too we look forward to receiving applications from 1st-12th grade classes to participate in the ZZ Championship, including from professional education institutions, which teach the secondary school teaching programme and in which pupils are up to 19 years of age. All that's required to take part in the ZZ Championship is a class with at least 10 classmates with the desire to participate and show that they are ready to do more than is expected of them, and an adult, who will accompany and support them in the battle for the title of the most resourceful, united and most athletic class.
The language of communication for the ZZ Championship is Latvian, therefore remote tasks, competitions in person and communication with participants will be held in Latvian. Information in Russian or English can be received by writing to: .
We'll be delighted to see you among the participants at the ZZ Championships!
ZZ Championship Team